Welcome to Fanon NotHcom!
This is the 2nd hardest puzzle series hamster! (if you don't count Playable Puzzle Chomik, but who does?)
This is around Ultimate-Terriremebama difficulty. Goodie luck!
Also this is Fanon NotHcom's theme. Feel free to listen to it while solving the puzzles. There's no secrets in it (I'm actually not lying).
veryhumorous image: !!!!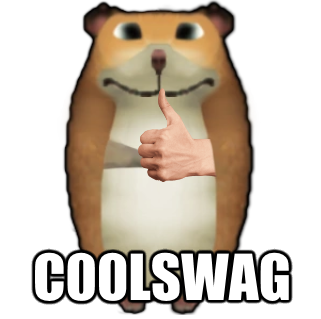 Anyways...
PLAY NOW (WIP)